American Golden Ale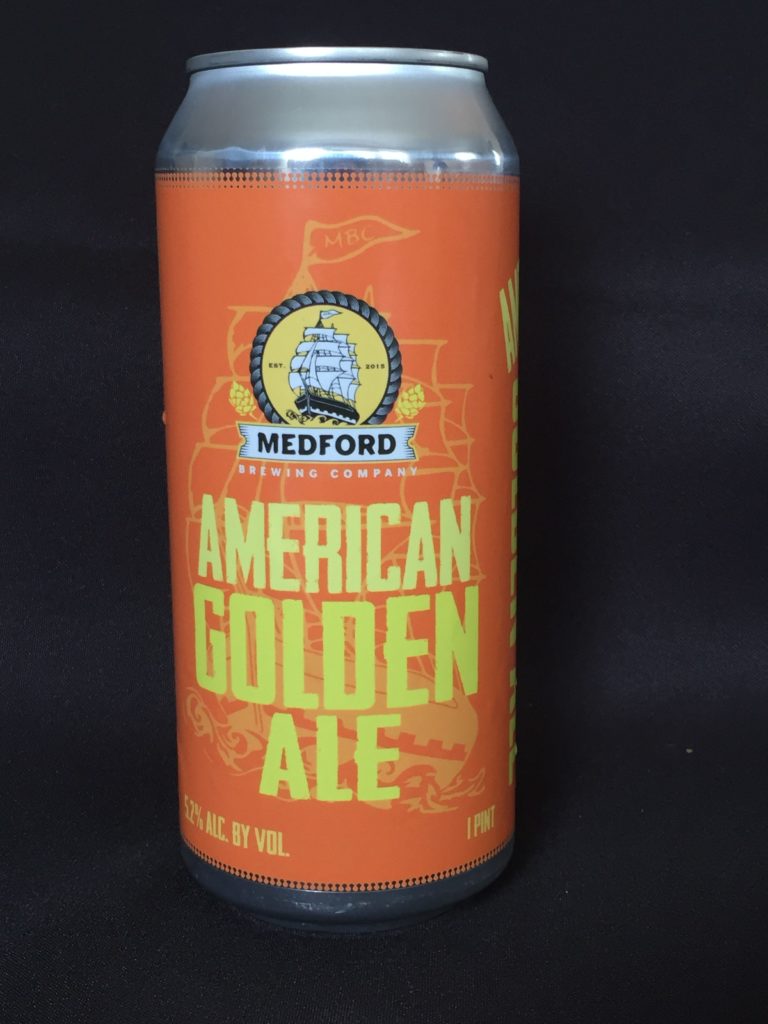 Our American Golden Ale is a bright and crisp, lightly hoppy beer that's the ideal accompaniment to grilled foods, and is perfect for the warmer weather.
Made with smooth pilsner malts and citrusy hops.
Golden Ale is smooth and refreshing, with notes of lemon and honey.
Balanced and nuanced, revealing layers of flavor with every sip
5.2% Alc. by Vol.
American Pale Ale 
We created our American Pale Ale to be a versatile beer, packed with flavor.
It pairs well with a wide variety of foods, and can be enjoyed on its own.
Strong enough to satisfy, but balanced enough to not overwhelm.
It features a light malt body  and a bit of caramel for balance.
It's a hoppy APA, but not a bitter one. Clean bitterness with citrus flavors and aroma.
Featuring citrusy hops on a pilsner malt base.
It's a refreshing beer, as aromatic as it is flavorful.   
6% Alc. by Vol.
India Pale Ale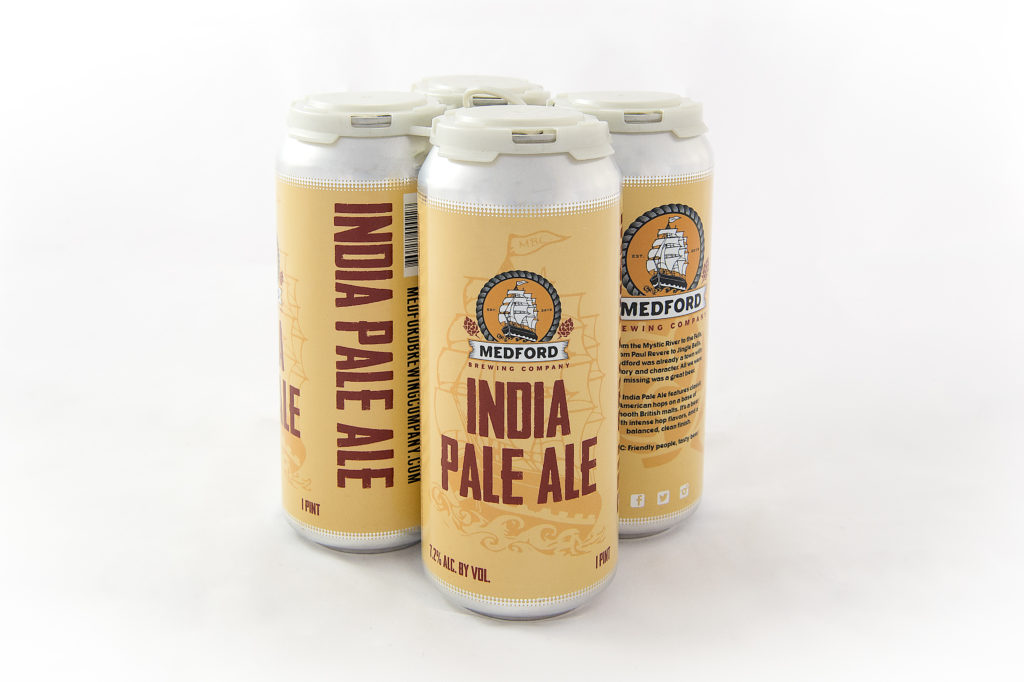 We made our IPA in the classic tradition of using British malts and American hops.
 It overflows with hoppiness, but avoids aggressive bitterness.
For hops, we start by giving the beer enough bitterness to balance the malt and let the tongue know it's an IPA, but we focus on late addition hops to maximize the flavors .
Then, to make sure the nose is grand, we dry hop the beer, suffusing each sip with the sticky citrus hops you want in an American style IPA.

Features classic American hops on a base of smooth British malts.
It's a beer with intense hop flavors,
and a balanced, clean finish.
7.2% Alc. by Vol.